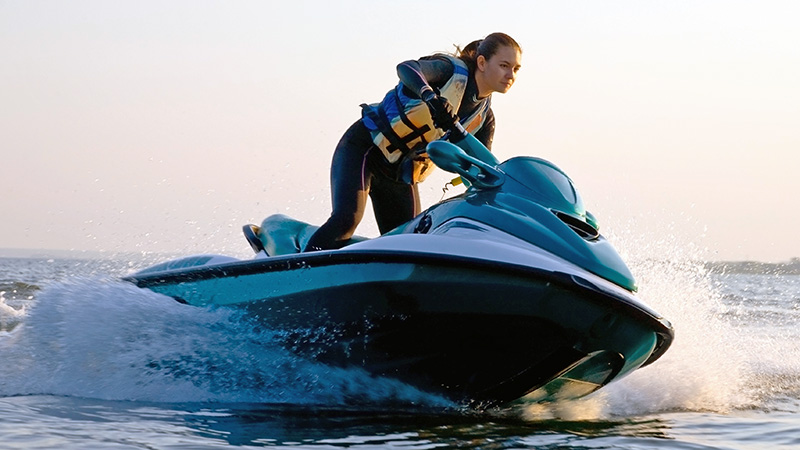 'Your Dream…Our Loan'
Recreational Rates
New & Used (Current and previous 3 years)
| | |
| --- | --- |
| Up to 60 mos | 4.45% APR |
| Up to 72 mos | 4.90% APR |
| Up to 84 mos | 5.45% APR |
| Up to 120 mos | 5.95% APR |
| Up to 180 mos | 6.95% APR |
Recreational Vehicle Loans
Whether you want to take a road trip across America in your new RV, take a leisurely cruise out on the lake in your new boat or blaze a trail on your new ATV, TVA Community Credit Union has the loan product that is just right for your new recreational vehicle.
No matter what type of recreational vehicle is on your wish list, we make the loan process easy and efficient. There are no processing or application fees, and we provide:
Up to 100% financing of purchase price on new/used recreational vehicles for qualified members
Terms up to 120 months on new/used – up to 180 months for loan amounts over $75,000
Pre-approval before you shop
GAP
Mechanical Repair Contracts (for Autos only)
Optional low-cost credit life and disability insurance loan protection
Other Collateral: (not for commercial use)
1) Tractors (small lawn)
2) Horse Trailers
3) Utility Trailers
4) And all other…
New & Used (Current year model & 3 Previous Years)
Up to 60 Months
1.95% APR
Up to 72 Months
1.95% APR
Up to 84 Months
2.25% APR
Up to 120 Months
2.45% APR
Up to 180 Months
2.95% APR
Used (4 Years and Older)
Up to 48 Months
3.45% APR
Up to 60 Months
3.95% APR
Up to 72 Months
4.25% APR
Up to 120 Months
4.95% APR
*Rates quoted are best available and subject to change without notice. Rates may vary depending on your credit and payment terms. Contact a Loan Officer today for more information.