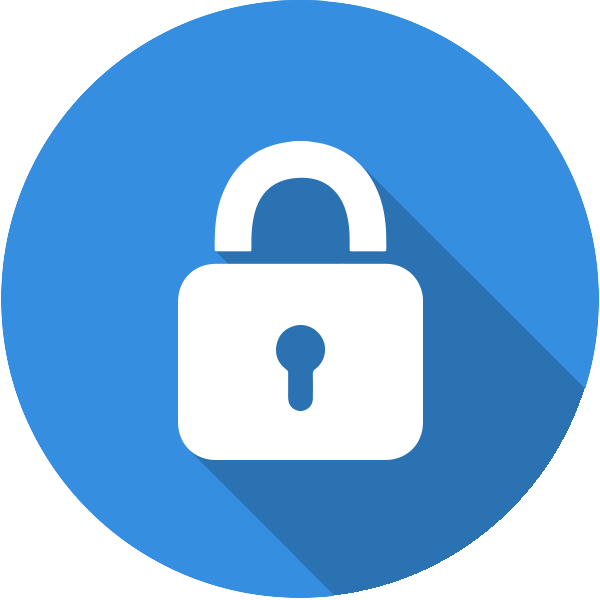 SECURITY
Shop Securely
When you use your phone to pay in stores, Google Pay doesn't send your actual credit or debit card number with your payment. Instead, a virtual account number is used to represent your account information — so your card details stay safe.
Peace of Mind
If your phone is ever lost or stolen, you can lock and erase it from anywhere with Find my Device.
©All Rights Reserved. Google Pay is a trademark of Google LLC. Android, Google Pay, and the Google Logo are trademarks of Google LLC.


GET STARTED WITH GOOGLE PAY
Adding your TVACCU card to Google Pay takes just a few minutes. First, download the app from Google Play or check to see if it's already installed on your phone. Then, open the app and follow the instructions. Google Pay works on Android devices running KitKat4.4 or higher. Visit the Google Pay page for more information
Pay with your phone in stores
Google Pay works anywhere you see one of these symbols at checkout. Just unlock your phone and hold it near the terminal. You don't even need to open the app. WHERE TO USE GOOGLE PAY
Speed through checkout online
With Google Pay, you can pay with a few quick clicks in apps and on the web. No need to enter your payment info.