TVACCU DIGITAL WALLETS
MAKE PURCHASES DIRECTLY FROM YOUR MOBILE DEVICE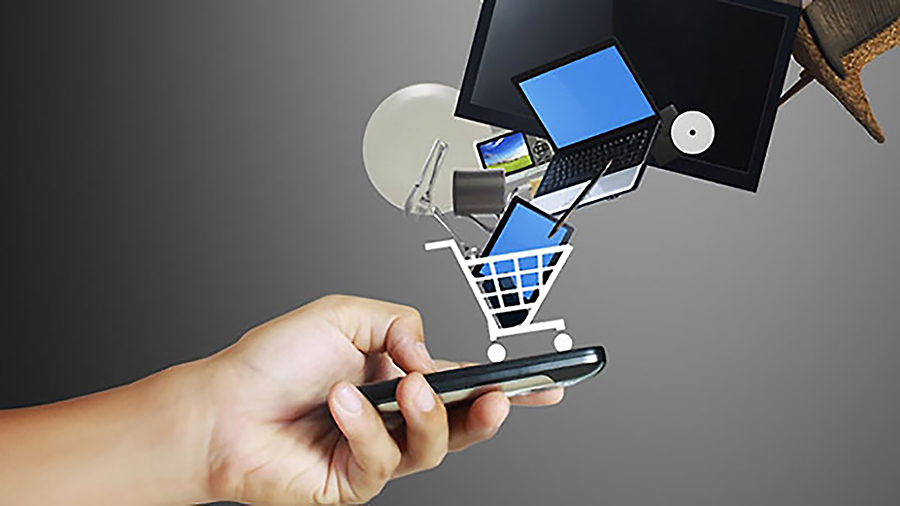 We've all been 'that person' standing in line at the register, nervously fumbling for our credit card with a line of frustrated customers behind you. TVACCU Digital Wallets make that scenario a thing of the past.
We know what's important to you. That's why providing the most advanced electronic services is important to us. Our digital wallets are one such example.
WHY USE A DIGITAL WALLET?
SECURE: Your card information is not stored on your device or shared with merchants, so your information stays safe and secure. A token is used to process the transaction in place of your debit or credit card number. Therefore, there's less likelihood of a stolen card number.
SIMPLE: Complete your transaction in seconds, using only your mobile device. No more searching for your card at the register while trying to determine whether to swipe or insert. And online shopping has never been easier!
SMART: If privacy is a concern, the transaction is more private than using a card. Digital card utilization makes it more difficult for retailers to determine specifics about your shopping habits.
Getting started is easy. Just add your TVACCU debit and credit cards to your favorite digital wallet.
TVACCU debit and credit cards are available for use on all the top digital wallet services.