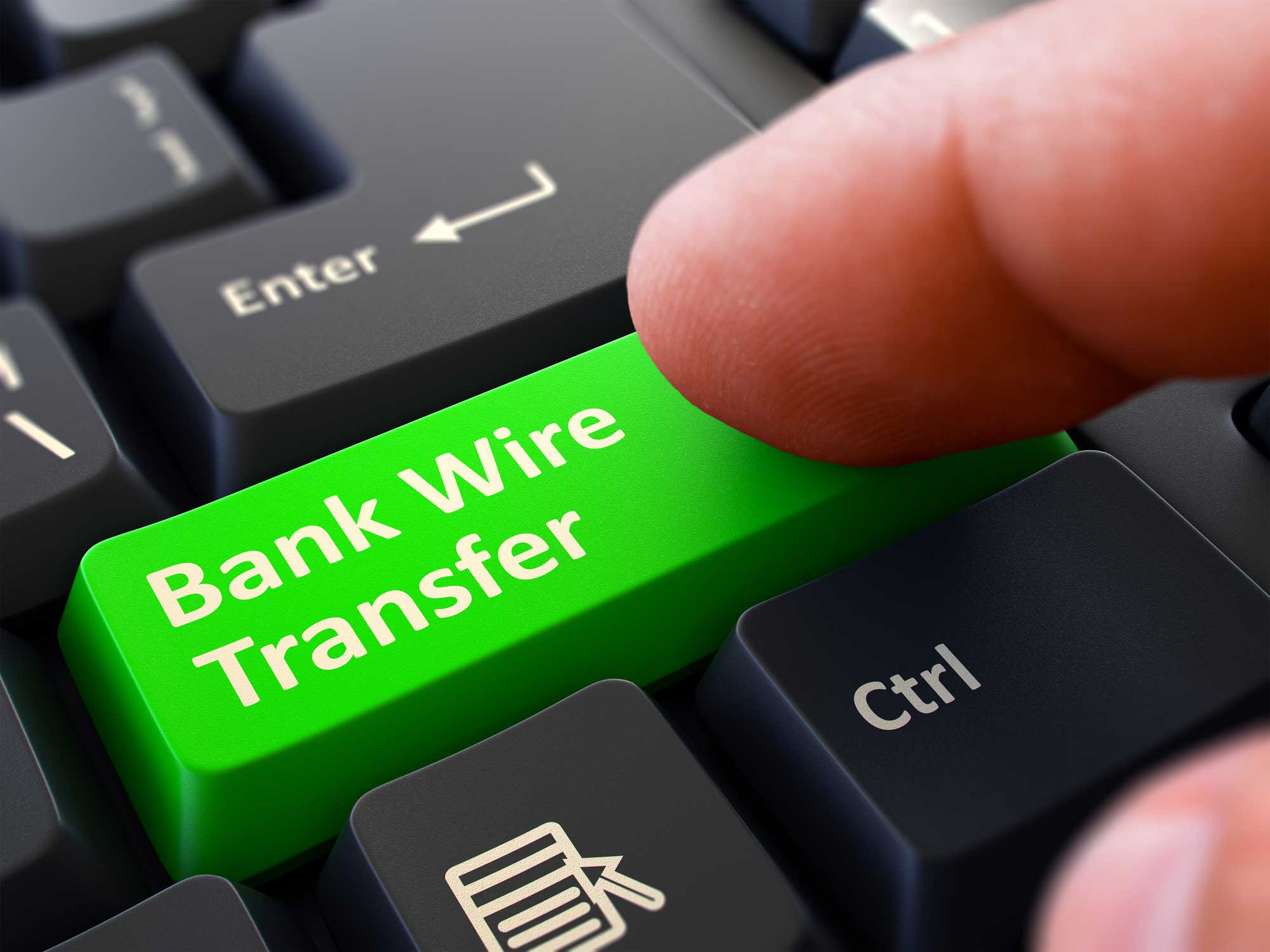 Wire Transfers
To wire funds to TVA Community Credit Union, give your financial institution the following wire transfer instructions. These instructions are for wire transfers only and are not to be used for ACH payments, direct deposit or other electronic payments:
WIRE TO: Corporate America Credit Union, 4365 Crescent Rd, Irondale, AL 35210
ABA #: 2620 9012 0
CREDIT: TVA Community Credit Union, PO Box 1010, Muscle Shoals,  AL 35662
ACCT #: 2622 7665 6
FINAL CREDIT: Your Name, Your Account Number
To wire money from your TVACCU account, visit any TVACCU branch.
Call Member Service at (256) 386-3000 or (888) 274-2128 for your wire transfer needs.
There is a fee for incoming and outgoing wire transfers.