---
Switching to TVA Community Credit Union is easy!
Switch Today.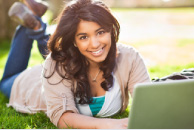 ---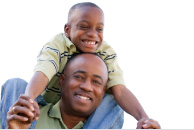 ---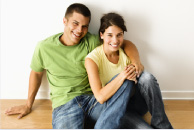 Make the Switch
Switching to TVA Community Credit Union is easy! Our printable switch kit includes everything you need to help you make a smooth transition to TVACCU. Simply print out and complete the following forms.
Step 1
Visit any TVACCU Branch to Open Your Account.
Step 2
Switch your direct deposit and automatic deposits by using our Direct Deposit Change Request form. If you're moving your direct deposit to TVACCU from another source, please remember to notify them of the switch.
Step 3
Change automatic payments and withdrawals by using our Automatic Payment Transfer Request form. If you have more than one automatic transaction, simply fill out one form for each.
Step 4
Close out your old account once any outstanding checks and automatic withdrawals have cleared (this process may take several weeks). Once you're sure this has happened, you can use the Accounts Closing Request form to notify your previous financial institution to terminate your accounts and receive any balances.
Use our convenient check list to help you make the switch today or get more details at any TVA Community Credit Union location.