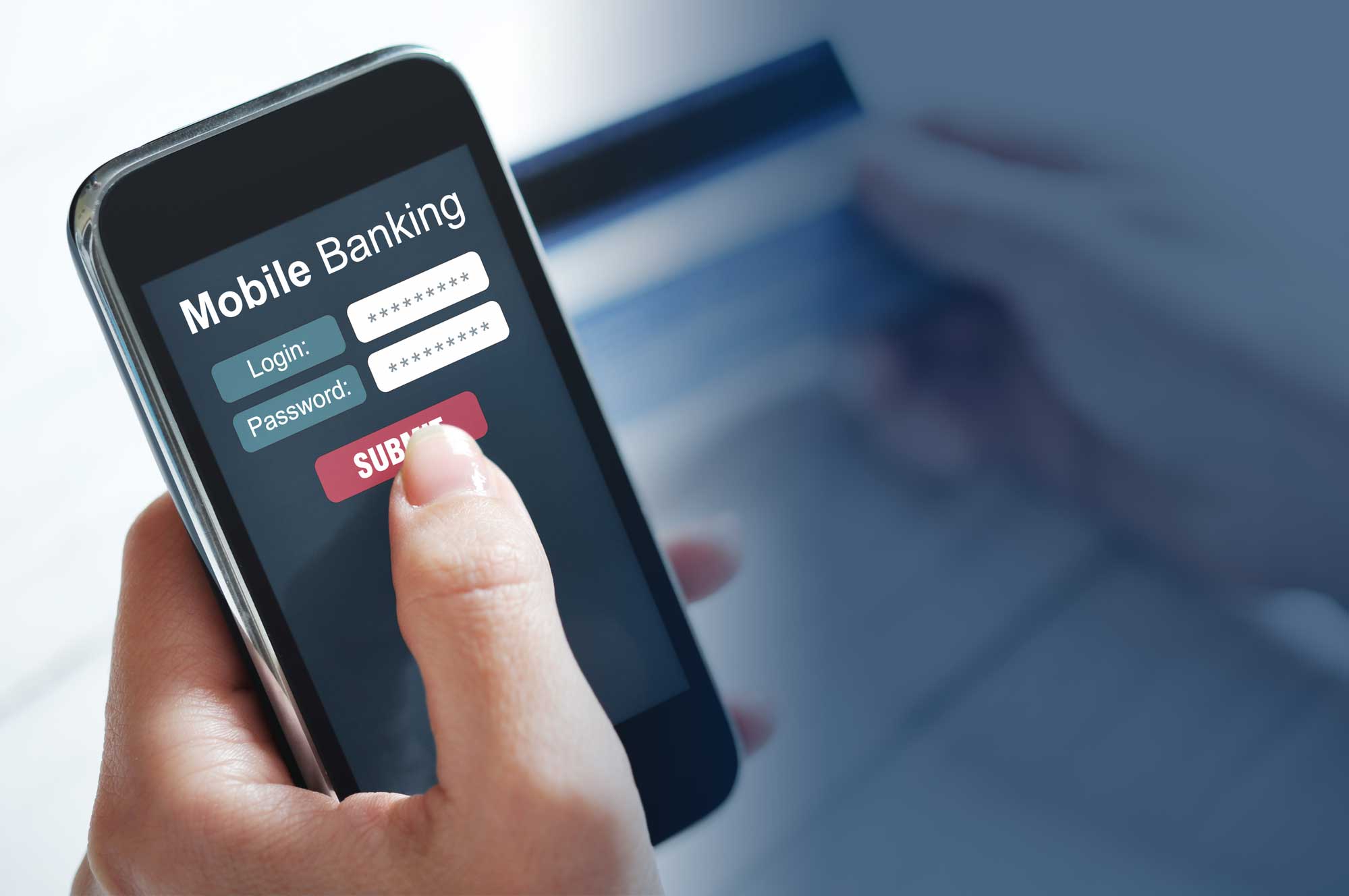 GET CONNECTED
Access to your finances is closer than you think! Our Online Banking service provides you fast, secure, 24-hour access to your accounts.
NetBranch™ Online Banking
Our newest version of online banking, NetBranch 4.0 was designed to give you the very latest in customized online banking.  Our new online banking platform provides you and your family with secure and easy access to your TVA Community Credit Union accounts over the internet:  NetBranch is available to members 24 hours a day, 7 days a week. Enroll today!
With NetBranch™ Online Banking you can:
View Account Balances
View Account History
Transfer Funds between Accounts
View Transactions
Pay Bills
Re-order Checks
Import your Netbranch accounts into Quicken
Manage Your TVACCU Visa Credit Card
And much more!
System Requirements
To use NetBranch™, you must be using Microsoft Edge or Internet Explorer 4.0 (or higher) as your browser, and it must support 128-bit encryption.
Security Features
NetBranch™ employs industry leading security features to ensure that all of your transactions are conducted with the highest possible privacy and protection. All data is encrypted using 128-bit encryption, the strongest form available, and transferred via the Secure Sockets Layer (SSL) protocol between you and your Credit Union.