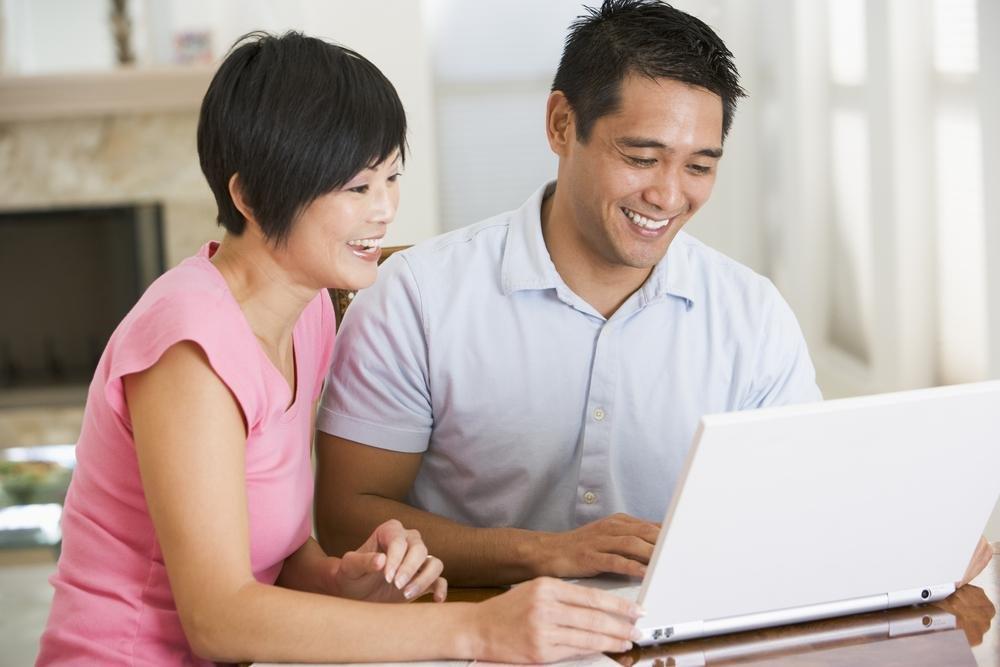 TVACCU
Checking Includes...
Click to learn more.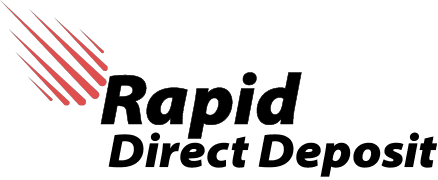 TVA Community Credit Union Checking Accounts are loaded with benefits that make managing your money easy...like our Rapid Direct Deposit. At TVACCU, we never 'warehouse' or hold our deposits. That means that you have access to your automatic deposit funds, often up to 3 days sooner than you would at other financial institutions. Get Started Today!

IMPORTANT INFORMATION ABOUT PROCEDURES FOR OPENING A NEW ACCOUNT
To help the government fight the funding of terrorism and money laundering activities, Federal law requires all financial institutions to obtain, verify, and record information that identifies each person who opens an account.
What this means for you: When you open an account, we will ask for your name, address, date of birth, and other information that will allow us to identify you. We may also ask to see your driver's license or other identifying documents.
ACCOUNT SHARING
As a TVACCU member, you have access to our powerful online banking platform, NetBranch. With NetBranch, you can grant select family and friends who already have an account at TVACCU access to your accounts, with Shared Accounts. You can limit access to: Allow another Member to transfer money to your account, Allow another Member to view your account balance, Allow another Member to view your account history, or Allow another Member to transfer money from your account within certain limits. You can also receive limited access from other member accounts. To set up this access, both members must agree to the limits and share account numbers with each other.
Checking Accounts
Account
Description
Benefits

Freedom
Checking

When it comes to checking, the Freedom Checking Account does it all! Loaded with lots of added features, Freedom Checking is designed to meet your ever changing financial needs.

No Monthly Fee
Online Banking
No Minimum Balance
Free Online Bill Pay
Interest-Bearing
Online Check Images
Debit/ATM Card
E-Statement Option
Rapid Direct Deposit
Free ID Protection
Free Cell Phone Insurance
Must pay cell phone bill using TVACCU Checking Account or TVACCU Credit Card

Legacy
Student
Checking

Ages 15-25. 18 & under parent or guardian required.

Students, we know what's important to you: easy, fast, and most of all free Checking. Free Financial Counseling and NSF Discounts help to ensure a solid financial base for our young members. Our Legacy Checking account has it all!

No Monthly Fee
Online Banking
No Minimum Balance
Free Online Bill Pay
Interest-Bearing
Online Check Images
Debit/ATM Card
E-Statement Option
Rapid Direct Deposit
24/7 Telephone Banking
Free Checks (1 box per year)
NSF Discount
Financial Counseling
Report Card Rewards (through high school)

First Class
Checking

50 and over.

Our 50 and over members have a First Class ticket to hassle-free, convenient checking. This free, interest-bearing account honors our 50+ members with all of the free perks of First Class!

No Monthly Fee
Online Banking
No Minimum Balance
Free Online Bill Pay
Interest-Bearing
Online Check Images
Debit/ATM Card
E-Statement Option
Rapid Direct Deposit
24/7 Telephone Banking
Free Checks (1 box per year)
Free Cashier's Checks
Free Money Orders
Free Traveler's Checks
10% Discount on your Safe Deposit Box Rental
Free ID Protection
Free Cell Phone Insurance
Must pay cell phone bill using TVACCU Checking Account
Included with the TVA Community Credit Union Checking Account
E-Statements
Rapid Direct Deposit
All accounts are Totally Free
All accounts earn dividends