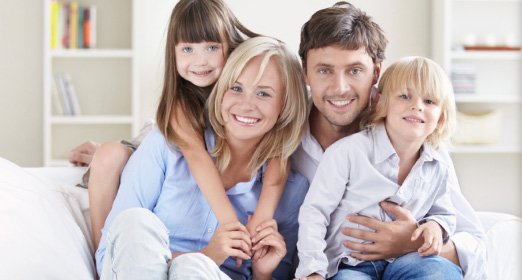 Savings For a Lifetime
TVA Community Credit Union offers Savings & Investment services to help you save for whatever the future may hold. We can help you better manage your money—while earning interest. Our competitive rates and friendly, experienced professionals make TVACCU a great place to achieve your savings goals.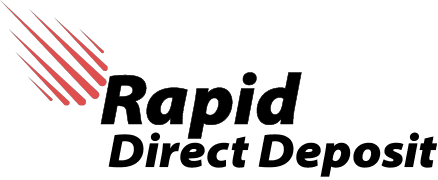 At TVACCU, we never 'warehouse' or hold our deposits. That means that you have access to your automatic deposit funds, often up to 3 days sooner than you would at other financial institutions. Get Started Today!
Savings and Investment Services
Regular Share Account (Savings)
To maintain membership at TVA Community Credit Union, members must own a minimum of one share – or have at least $25 in a share account. At the end of each quarter, the Board of Directors declares dividends on share account balances. Dividends accrue on account balances of $100 or more. Withdrawals from Savings are based on the following: Members have unlimited in-branch or PIN-based ATM card withdrawals from savings. There is a limit of 6 withdrawals per month for the following types of savings transactions: Automatic (ACH), Telephone or Electronic (online banking or mobile app).
A significant benefit of TVACCU membership is that you are part owner. Dividends and profits are paid to you – not faraway stockholders. We believe in the Credit Union motto, "Not for profit, not for charity, but for service."
Club Accounts
TVA Community Credit Union offers up to ten club accounts. Whether it's for a special vacation or a new patio, just decide the amount you want to save and come by your nearest TVACCU location to open your club account. All club accounts earn the same dividend as regular shares and are paid quarterly.
Christmas Club
A Christmas Club lets you put money aside all year for the holidays. Christmas Club accounts earn the same dividend as regular shares, but help you budget for holiday expenses.
On November 15th of each year, Christmas Club funds are disbursed. You can receive a check, have the funds transferred to your savings or checking, or left for withdrawal at your convenience. Dividends on Christmas Club accounts are paid quarterly.
Account Sharing
As a TVACCU member, you have access to our powerful online banking platform, NetBranch. With NetBranch, you can grant select family and friends who already have an account at TVACCU access to your accounts, with Shared Accounts. You can limit access to: Allow another Member to transfer money to your account, Allow another Member to view your account balance, Allow another Member to view your account history, or Allow another Member to transfer money from your account within certain limits. You can also receive limited access from other member accounts. To set up this access, both members must agree to the limits and share account numbers with each other.