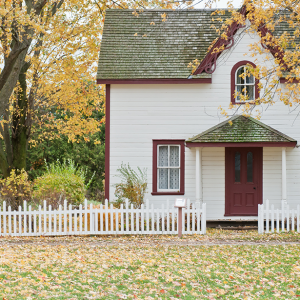 If you're looking for a new home, chances are you've taken advantage of viewing the available listings via the convenience of online or app listings. But what are those listings really telling you and how do you spot the red flags?
Decoding the Adjectives
Less-than-desirable properties are often disguised by clever adjectives. For example:
Cozy – This sounds comforting and quaint, but in real estate terms it usually means small. Unique – You might not want a cookie-cutter house, but your definition of unique may be different. Try to figure out why they're calling a property 'unique'.
Vintage – Older properties can have a certain charm, but vintage may not be a good thing. Vintage may mean that nothing has been updated.
A Picture can be Worth a Thousand Words
Remember: if there are no photos of the property, it's probably not worth your time, unless you're in the market for a rehab project.
There should be plenty of photos, ideally with different angles of the larger rooms. Photos lacking detail can be a red flag. It there is only one view of the living room, it could be hiding issues.
The Proof is in the Details
What qualities do you look for in a home? What is your definition of beautiful and charming? Once you figure that out, look for the details that indicate that a home meets your criteria.